Description
Arithmos is a game that tests your agility at mental arithmetic calculations. The game consists of a series of levels that require solving. Each level proposes a number, and provides a board with numbers and mathematical operations. The game expects you to combine them to construct the proposed number. Once you do, you are taken to the next level.

Arithmos proposes three game modes, "Time Attack", "Survival", and "Complete".

"Time Attack" mode gives you 10 seconds to clear a level. If you do, you will be taken to the next level. if you don't, you lost. The fastest you solve a level, the more points you get. Also, using fewer operations leads to higher scores.

"Survival" mode gives you 60 seconds to complete as many levels as you can. Every time you complete a level you are given a few extra seconds.

"Complete" mode gets rid of the time pressure, but you are constrained to one single board, which mean you progressively have less numbers are your disposal to clear levels. Strategy becomes more important to achieve higher scores.

The game also offers a "Training" mode, where you can practice solving levels while seeing the result of the current operation as you type it.

Arithmos is GameCenter compatible, and works on iPhone / iPod Touch and iPad.
History
v1.0 - first release
Features
Practice your arithmetics
Three game modes + a practice mode
GameCenter Support
Logo & Icon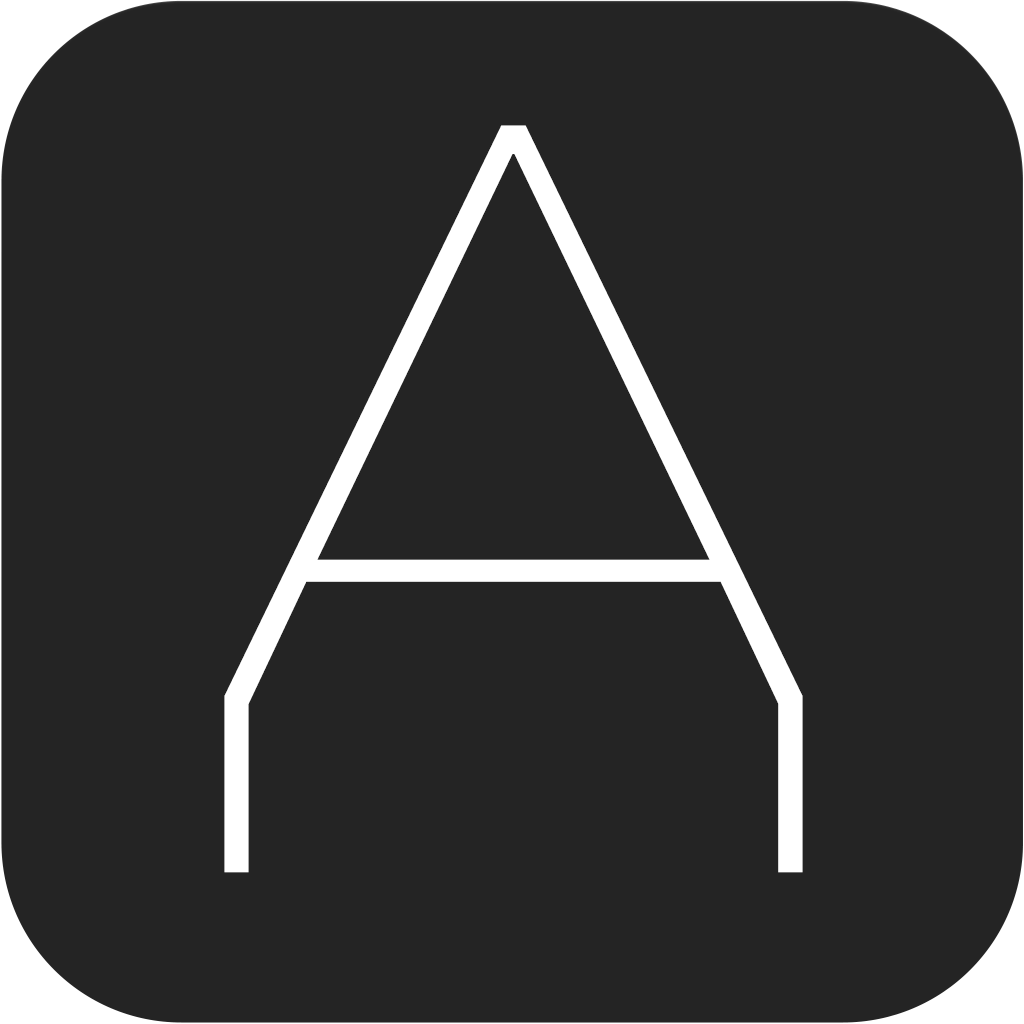 Awards & Recognition
Arithmos has not received any awards or recognitions yet. Please check back later to see if things change.
Selected Articles
Arithmos hasn't been the subject of any interesting article or (p)review yet. You could be the first!
Request Press Copy
Please fill in your e-mail address below and we'll get back to you as soon as a press copy is available for you.

Additional Links
About Oriol Ferrer Mesià
Boilerplate
Hello this is Oriol. It's hard to define what I do; I like working with digital media and technology. I also enjoy messing around with new ways to entertain and engage people into playful experiences. I am an INTJ.
More information
More information on Oriol Ferrer Mesià, our logo & relevant media are available here.
Arithmos Credits
Oriol Ferrer Mesià
Idea, design, development, assets, sound effects.
presskit() by Rami Ismail (Vlambeer) - also thanks to these fine folks