BenettonPlay.com Widgets
This consists on different toys available for download to make people closer to BenettonPlay.com.
They can all be downloaded here.
Doodle ScreenSaver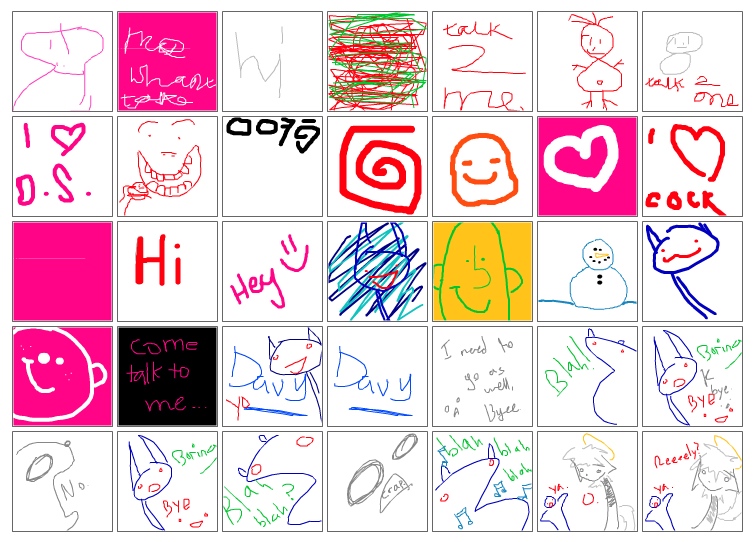 I worked together with Hansi Raber to develop this screen saver for Mac OS X. It shows the current status of the Doodle visual-chat room.
Flipbook! ScreenSaver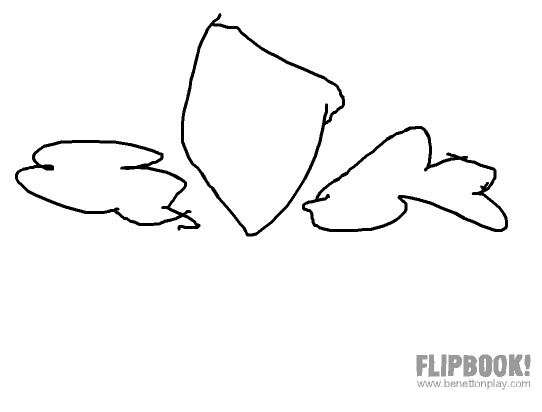 Working together with Juan Ospina, we pulled out this screen saver that shows the latest Flipbook! animation submitted to BenettonPlay.com.
Flipbook! Podcast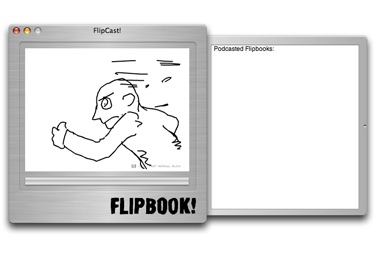 FlipCast is a custom made tool designed in conjunction with Juan Ospina in Xcode and PHP to create and automatically update a podCast of the most voted Flipbooks available on BenettonPlay. That makes it very easy to keep updated on the best flipbook animations, upload them to your iPod, etc. It selects the best rated animations everyday, and takes its vector data out from a SQL database, rasters it and creates an iPod video compatible mp4 file. This is then uploaded to the BenettonPlay server through ftp, and the xml feed is updated. The whole process is automated.
Flipbook! Widget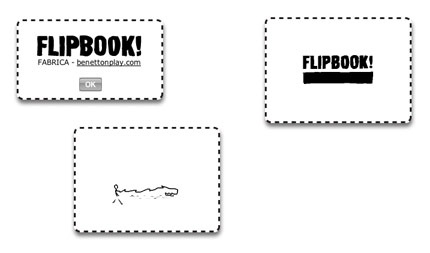 This is a Dashboard Widget for Mac OS X 10.4, which displays the latest flipbook! animation.