What is it?
Pels is a 3D Studio Max 3 plugin I decided to develop as my 3rd year project during my Multimedia Engineering studies. It lets you add hair to any surface or sub-surface in 3D Studio Max.
It allows you to play with different parameters, so you can obtain the desired effect.

Is it free?
Yes! If you really want to, you can always contribute to my Pay-Pal account. If you want to include it into any CD-ROM or other media to mass-distribute it, please email-me!
Lentgh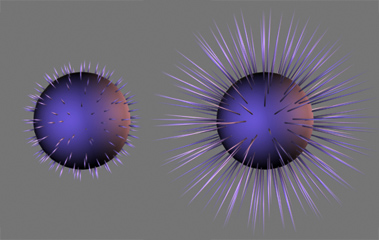 Gravity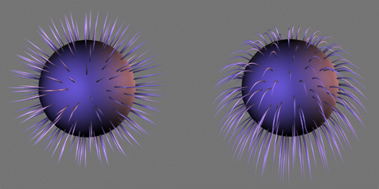 Density



Randomness


Resistance



The interface









Grass...









Furry Ball




printFooter(); ?>