After 2 nights in San Francisco, I finally got an appartment! I've subletted it to a very nice Argentinian girl who has to leave for a few months, so perfect! It's at Oak Street & Divisadero St. Very bright, perfect size, but a bit cold right now. A bit pricey too, but i think time is more important than money after seeing how's the short term appartment rental scene in here.
Here's a quick (and ditry) panoramic of it

Update:
After a week of rain, it got nice and warm on staurday! So I took my camera and walked all day around the city. Finally figured out how to get real food! (thank god no more pre-packaged sandwithces, bad pizza or chinese)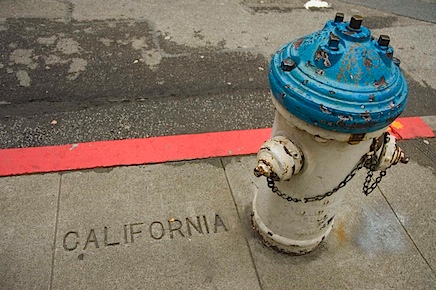 Yes, San Francisco is in California. But the weather it's not like the one they show in Holywood movies.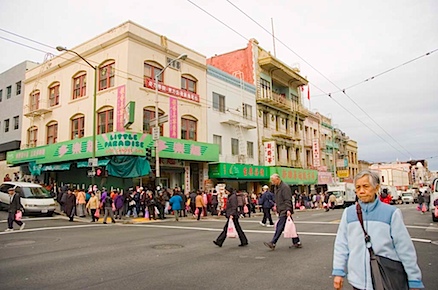 China Town is cool! It's funny to hear Cantonese again, having been in Beijing only a week ago. It's a huge comunity! They have thir own stores, restaurants, and even chinese only banks!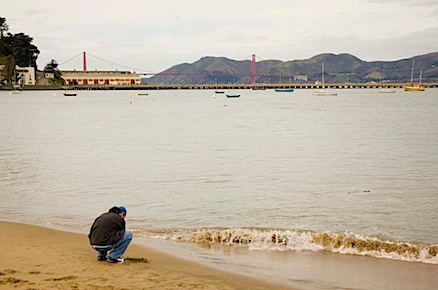 Finally got to see the Golden Gate, if only a bit far away. Thr girl I'm subleting the apartment to told me you can cross it by bike. Can't wait to get one and do it!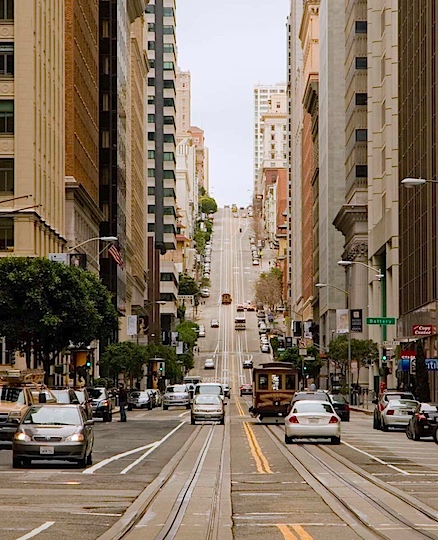 Cable cars are mainly an expensive tourist attraction, most of the city is run by bus or tram-like cars. Some hills are insanely steep!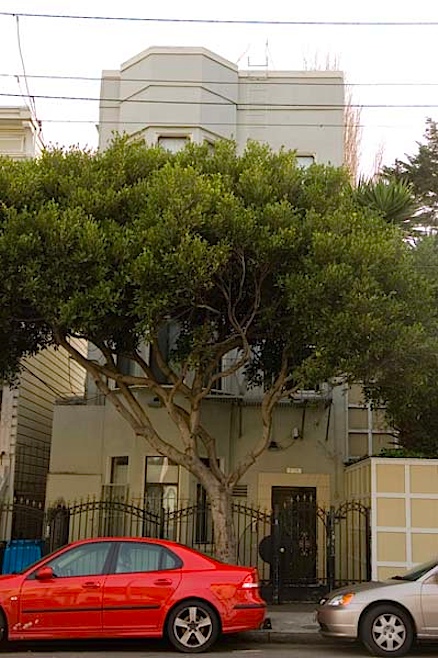 1035 Oak Street, that's where I'll live for the next three months! To those who didnt know, I've moved to San Francisco and joined Snibbeinteractive.